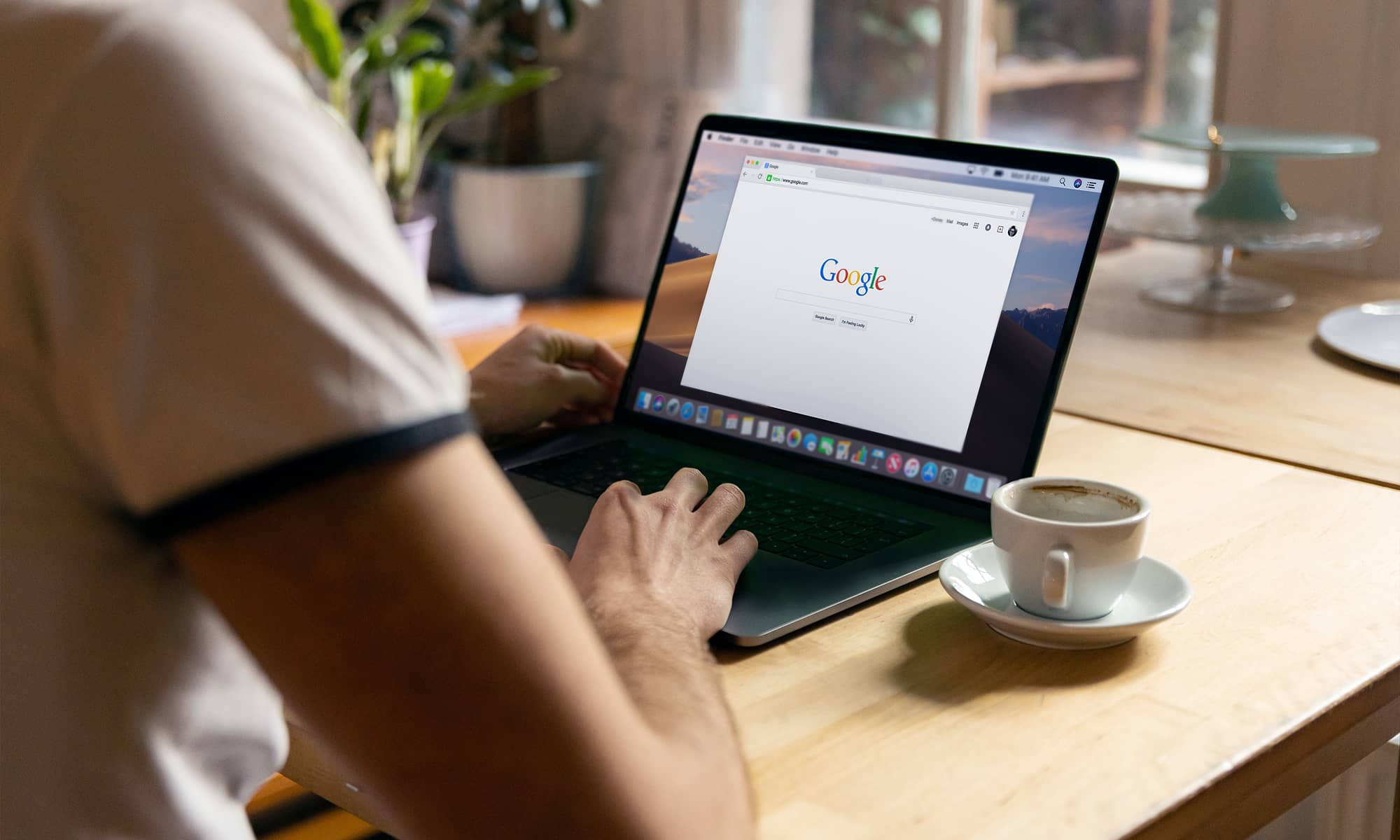 Google My Business is a free tool offered by Google that allows businesses to manage their online presence across Google, including in search results and on Google Maps. If you're a business owner, you should definitely consider setting up a Google My Business account for your company. Here are just a few reasons why:
Improve local search visibility: When you set up a Google My Business account and provide accurate and up-to-date information about your business, you'll be more likely to show up in local search results. This is especially important if you rely on local customers, as they are more likely to search for businesses in their area.

Increase customer engagement: Google My Business allows you to post updates, photos, and special offers on your business listing, which can help you attract and engage with potential customers. You can also respond to reviews left by customers, which can help improve your reputation and build trust with potential customers.

Get insights into your customers: Google My Business provides valuable insights about your business, including how customers find and interact with your business online. You can see how many people have searched for your business, how many have visited your website, and how many have called you directly from your listing. This information can help you better understand your customer base and tailor your marketing efforts accordingly.

Stand out from the competition: By claiming and optimizing your Google My Business listing, you can differentiate your business from competitors and make it more attractive to potential customers. You can also use it to showcase your products and services and highlight what makes your business unique.
Overall, Google My Business is a powerful tool that can help small businesses boost their online presence, attract and engage with customers, and gather valuable insights about their business. If you're not already using it, it's definitely worth setting up a listing for your business.